Ways to Get Involved at Woodlawn
What does "Get Involved" mean in a year of Distance Learning brought on by the Covid-19 pandemic? For now, we are listing the online events, fundraisers and volunteer opportunities at Woodlawn on this page, but are looking to expand the types of events and opportunities we list here. Have an event or opportunity that might belong? Maybe you have some ideas about what types of events you'd like to see here? Hit us up and let us know!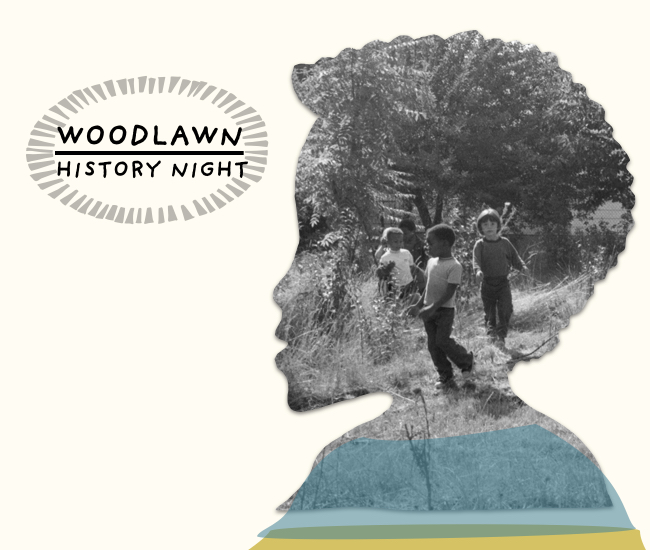 A FREE neighborhood community event.
¡Se proporcionará interpretación en vivo en español!*
EVENT DETAILS:
We invite the Woodlawn school and neighborhood community to join us for our first ever virtual Woodlawn History Event! 
Long-time residents and current teachers who attended Woodlawn as students share their stories about growing up in the neighborhood.
Featuring: 
MR. LIONEL CLEGG
MS. ANJALA EHELEBE
MR. ANCER HAGGERTY
MR. ANTHONY LOWERY
MR. TOM PHILLIPS
…AND MORE!
Q&A and discussion to follow!
Join in to both share and hear more about the history of the neighborhood and to celebrate the people and places with historical roots in Woodlawn. 
Everyone is welcome to attend this FREE event!
* Nota: La función de interpretación no funciona con una Chromebook, pero está disponible si Ud. descarga y se une a la aplicación de Zoom con su smartphone.
DATE: Feb 20th
TIME: 5:00-6:15PM
ONLINE VIA: Zoom
ADMISSION: FREE!
[Optional link to donate provided during the program]
SPECIAL INSTRUCTIONS: If you don't have Zoom, you can make getting into the meeting a little easier by joining early and going through the short installation process.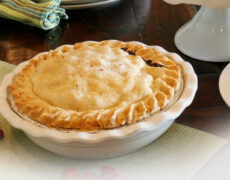 Second Annual Willamette Valley Pie Fundraiser
All proceeds will support Woodlawn families and teachers impacted by the pandemic.
BY: Amy Boucher FOR: Woodlawn PTA 
EVENT DETAILS: It's pie time! Last year the PTA raised a ton of money with its first annual Pie Fundraiser. Let's see if we can beat last year's earnings. How much pie… will you buy?
Buy a pie for your family and share the links with family and friends to raise funds to support our Woodlawn Elementary community.
Pie pick up will be held on Friday, Oct 30 between 2:30 and 5pm in front of the School.
CONTACT: Amy Boucher at bouchera@careoregon.org

ORDER BY: October 16th
PAYMENT: Online only
PICK UP ON: Friday, October 30th 2:30-5:00PM
LOCATION: in front of Woodlawn Elementary School