Ways to Get Involved at Woodlawn
What does "Get Involved" mean in a year of Distance Learning brought on by the Covid-19 pandemic? For now, we are listing the online events, fundraisers and volunteer opportunities at Woodlawn on this page, but are looking to expand the types of events and opportunities we list here. Have an event or opportunity that might belong? Maybe you have some ideas about what types of events you'd like to see here? Hit us up and let us know!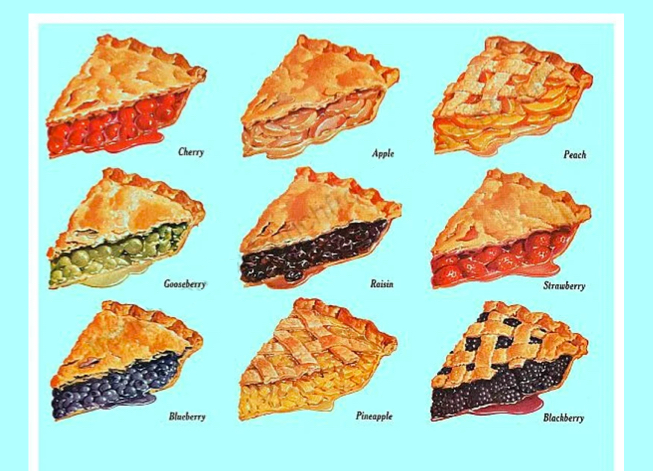 Third Annual Willamette Valley Pie Fundraiser
A Woodlawn PTA fundraiser in partnership with WIllamette Valley Pies
EVENT DESCRIPTION:
Hello Fall, Hello Holidays, Hello PIE! The 3rd Annual Pie Sale is here, and so many pies to choose from!
A variety of handmade fruit pies, a specialty "thaw and serve" pumpkin pie, cobblers and mini-pies are all on offer. Prices range from $11-18 for large pies, and a case of 6 mini-pies for $31.
Willamette Valley pies have all-natural ingredients and no GMOs and all pies are low in added sugar. Vegan and dairy free options available.  All pies are handmade using Oregon fruit. Link to pie descriptions
.Click the order button to place your order. [If you have friends or family buying pies, please use the name of the person picking up the order when making your purchase on the website.]
 Pickup will be outside Woodlawn school on Tuesday, November 2nd afternoon. [Watch the Newsletter for updates on exact time]
Please contact bethany.wofford@gmail.com with questions, or for help with your order.
****
What are the fundraiser proceeds used for? The PTA uses proceeds from the pie sale for staff appreciation, support for families and classrooms, and for school events.
ORDER DEADLINE: October 15th
PICKUP DATE: Tuesday, November 2,
time tbd
PICKUP LOCATION: Woodlawn Elementary
SPECIAL INSTRUCTIONS:
Use the name of the person picking up the order when making your purchase on the website.