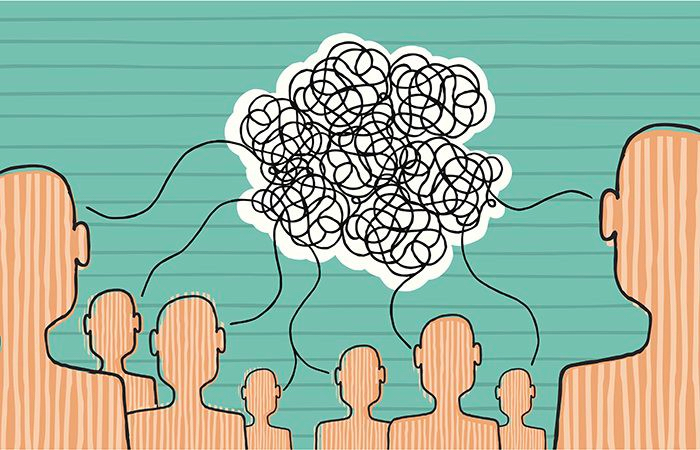 Staff Room Donations and Volunteers Needed
Below you will find a list of ongoing duties and one-time event coordination opportunities.
Tidy Team – Cleaning the Staff Resilience Room is a key job but it doesn't need to take long if we have enough help. Ideally we need the room cleaned 3 times a week. You can sign up for as many or as few shifts as you want. Feel free to tidy the room when your schedule allows, but we've noticed tidying at the end of the school day is nice so that the room is clean the next morning. Tidying the room shouldn't take more than 15-20 minutes. We also have monthly slots for cleaning out and cleaning the fridge. TidyTeam sign up here 
Coffee Donations:  
The staff room can use ground coffee donations (not flavored). You can drop them at the front desk. 
Event Support – The committee coordinates special events and acknowledgments throughout the year to help show our love for Woodlawn staff. 
DATES + TIMES: ongoing, based on your availability
LOCATION: staff room or at home.
SPECIAL INSTRUCTIONS:
Contact our Staff Appreciation Team with any questions. 

Walk, Bike, Roll to School Day
DESCRIPTION OF EVENT:
Students will be encouraged to walk, bike, skateboard, roller skate, scooter, take the bus to school (even if families drive and park a few blocks away).  Woodlawn PTA will have volunteers passing out stickers, certificates, and other prizes before school to students who take part in this event.
Sign up form will be posted a few weeks before the event. 
DATE + TIME: May 8th
LOCATION: Meet in front of school to celebrate before school starts.
December 1st, 2023, February 9th, 2024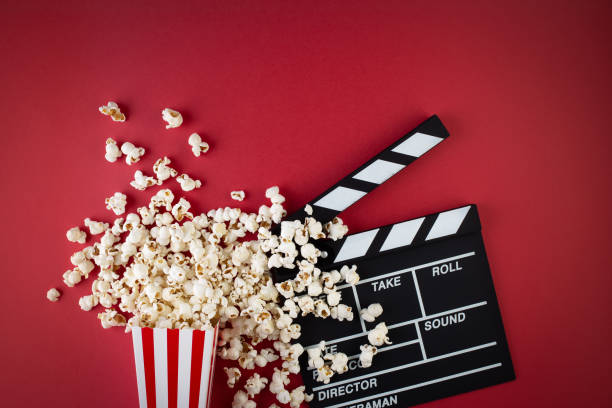 Description of the Event:
It is a Woodlawn School tradition to show a free movie in the evening in the school auditorium for families to attend two to 3 times per year, with very inexpensive concessions for sale. May's movie is to be determined. 
We need volunteers to help with setup, concessions and cleanup. We currently have 1 volunteer signed up, we would love to have at least 6 volunteers for this event. 
Official sign-up form coming soon.
DATE + TIME: 6pm January 20, March 10, April 21, 2023
LOCATION: Woodlawn Auditorium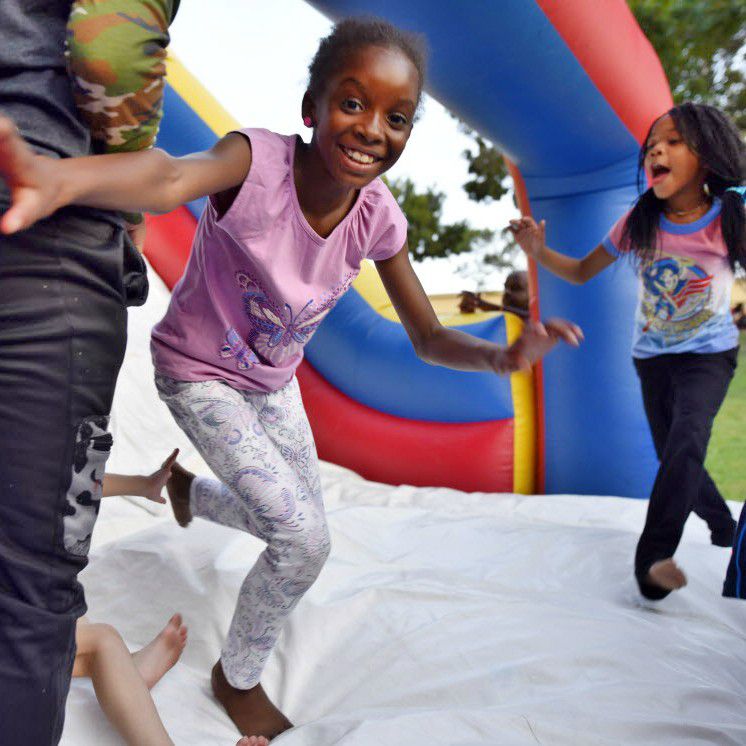 DESCRIPTION OF EVENT:
This an annual free event at Woodlawn School that takes place toward the end of the school year, with food and lots of fun activities for kids and their families (popcorn, snow cones, cotton candy, bouncy house, bubbles, kickball, basketball, soccer, cornhole)
 We need volunteers to help run activities, as well as help with setup and cleanup
Official sign-up form coming soon.
DATE + TIME: JUNE 3RD
LOCATION: WOODLAWN EAST FIELDS AND PARKING LOT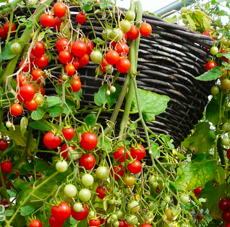 Partnership between Woodlawn PTA and New Leaf Greenhouse
Thank you for supporting Woodlawn Elementary PTA's annual spring fundraiser!  
We partner with New Leaf Greenhouse to bring you beautiful flowers and delicious herbs and vegetables for your garden.  You can choose between many varieties of annual and perennial plants, offered in a range of containers and sizes.  
We recommend you read New Leaf's descriptions here and then visit our Square site to order your plants.  Don't forget, plants are in the Thursday before Mother's Day, which is also Staff Appreciation Week!  Plants are a beautiful gift.
What are the fundraiser proceeds used for? The PTA uses proceeds from the pie sale for staff appreciation, support for families and classrooms, and for school events.
DATES + TIMES: 
Order by: Wednesday April 13
Pickup: Thursday, May 5th
8:30-9:30AM, 2-3PM, and 4:30-5:30PM
LOCATION: Woodlawn School
SPECIAL INSTRUCTIONS:
Let Bethany know if someone else is picking up your plants