Find Resources for Your Family
Meet Your Family Resource Team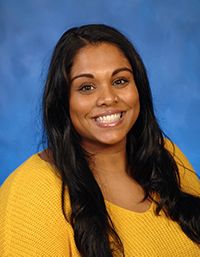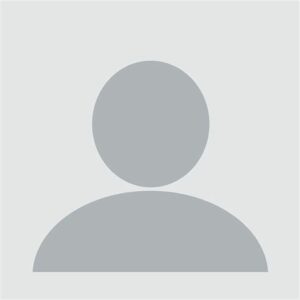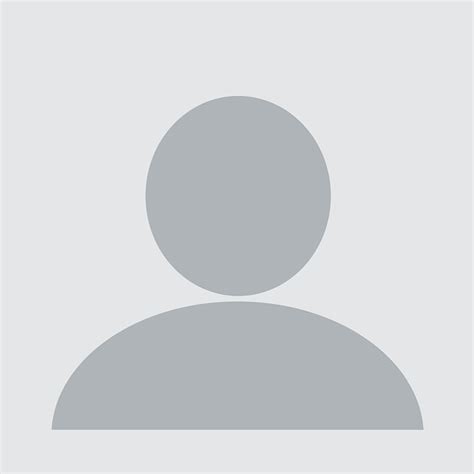 A new site manager is coming soon!
About Family Resources at Woodlawn
Mary and our SUN School Site Manager are as busy as ever getting Woodlawn families the resources they need. Please contact Mary or SUN School to find out what kind of supports are available to help keep our Woodlawn community #WildcatStrong!
Woodlawn staff is committed to supporting families and students with social-emotional learning, help with food, bills, and housing assistance, mental health services, and behavioral supports. Visit the Woodlawn Wellness website for additional resources and supports!
The SEI SUN Program at Woodlawn
SUN Community Schools (Schools Uniting Neighborhoods) are full-service neighborhood hubs where the school and partners from across the community collaborate to ensure kids and families receive vital SUN initiatives and services to help them be successful in school and in life.
More information about the SEI/SUN Program at Woodlawn is coming soon! In the meantime check out SEI (Self Enhancement, Inc.)'s website. You can also find information about enrolling in SUN School below.
Woodlawn's SUN Site Manager, Tianna Sly, is available to help families get connected to the resources they need including: 
Food and Basic Supply Needs
Unemployment Benefits
Signing up for Medicaid/OHP
Rent and Utility Assistance
SUN Fall Programming will begin in October. More details coming soon!
FALL SESSION (Grades 2-5)
October – December (9 weeks)
Mondays- Thursdays
3:30-6:30pm
More information coming soon!
In order to register, you must first fill out a SUN application form.
Please follow the link to fill out the form: https://www.selfenhancement.org/sei2020
Once this step is completed, you can begin registering for classes.