You can use your computer's audio, or dial in by phone:
+1 
When prompted, enter:
Meeting ID: –
Passcode: –
One tap mobile
+1
We are stronger together!
Welcome to the Woodlawn Wildcats website, maintained by the Woodlawn School PTA, and powered by Woodlawn families.
The Woodlawn PTA is adapting and changing in order to better support the entire Woodlawn School community. We need your energy, your ideas and your voice to propel us towards a more community and service-based identity. We want to be an organization that gives voice to all Woodlawn families!
Please join us at the monthly PTA meetings / Parent Meet-ups. Click the "Join Now" button on the 2nd Tuesday of every month at 6pm to join the discussion or just listen in. See you there! 
Looking for info about Hybrid School at Woodlawn?
Check out Woodlawn Elementary's new Woodlawn Hybrid website!
May 01, 2021
Thank you for attending our first-ever Woodlawn History Night!
Saturday, February 20th, 5:00-6:15 pm
Find the most helpful information quickly by selecting any of the pages below.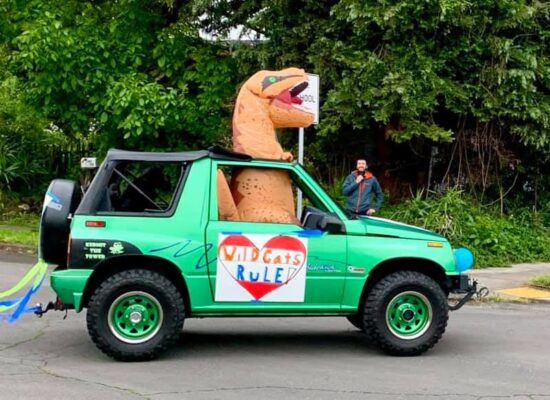 In ordinary times, we would be looking forward to regular Woodlawn school events, assemblies and celebrations. We would be finding our own way to connect with and get involved in our school and our communities.
This year we are experiencing a pandemic, and struggling to find…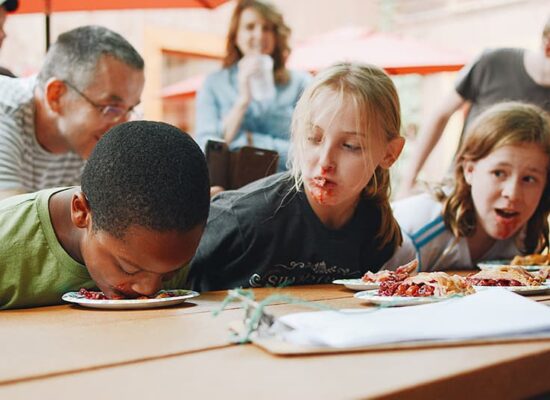 You all bought a lot of pie during the PTA's 2019 First Annual Pie Fundraiser to benefit the School. Let's see if we can beat last year's earnings to show our support for Woodlawn families and teachers impacted by the Covid-19 pandemic. So now the question is, How much pie… will you buy?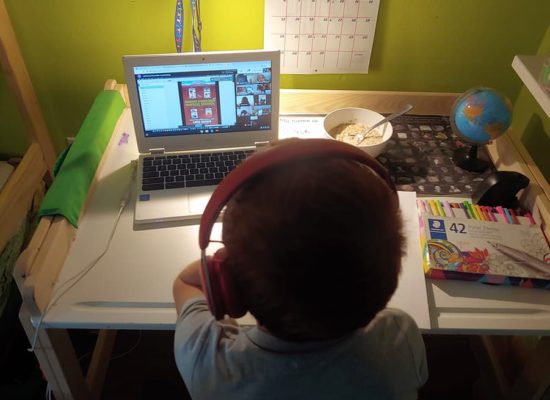 Woodlawn families are gearing up and getting online during PPS' "soft start" to the school year. It's a confusing time for everyone and getting the right information at the right time can be difficult.
see all news