You can use your computer's audio, or dial in by phone:
+1 253 215 8782 US (Tacoma)

When prompted, enter:

Meeting ID: 886 3262 2848
Passcode: 254652
One tap mobile:

+12532158782,,88632622848#,,,,*254652# US (Tacoma)
+13462487799,,88632622848#,,,,*254652# US (Houston)
Reconnect, Rebuild, Re-energize in 2021-22!
Thanks for your patience as we continue to update the website for the new school year. In the meantime, please sign up for our PTA newsletter to make sure you don't miss a thing!
Back to School Night  
September 23, 2021
PTA Coffee Cart 
Free coffee in front of the School
October 01, 7:30am
Topic Talk with Principal Andrea 
Location tbd / Zoom
October 13, 8:15am
Thank you for attending our first-ever Woodlawn History Night!

Find the most helpful information quickly by selecting any of the pages below.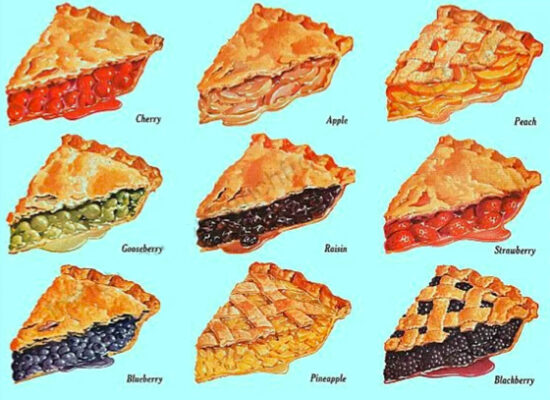 You all bought a lot of pie last year to show support for Woodlawn families and teachers impacted by the Covid-19 pandemic, thank you! This year the PTA will use proceeds from the pie sale for staff appreciation, support for families and classrooms, and school events.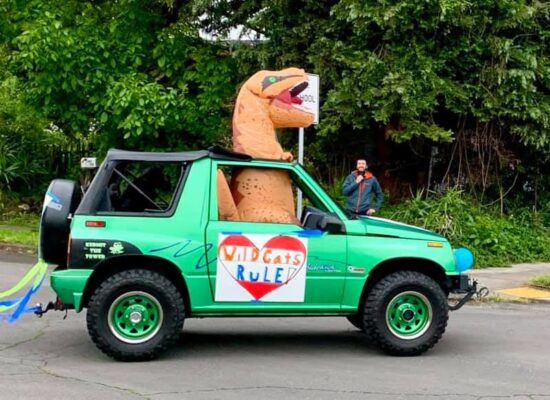 In ordinary times, we would be looking forward to regular Woodlawn school events, assemblies and celebrations. We would be finding our own way to connect with and get involved in our school and our communities.
This year we are experiencing a pandemic, and struggling to find…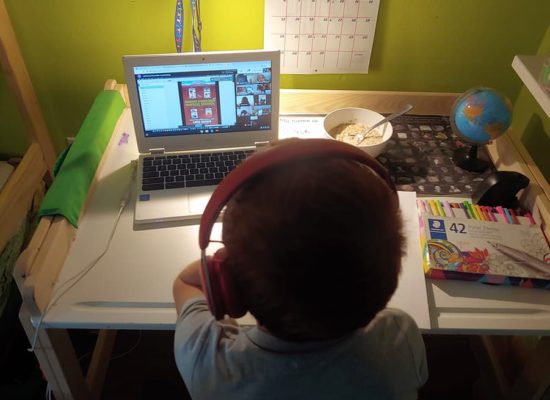 Woodlawn families are gearing up and getting online during PPS' "soft start" to the school year. It's a confusing time for everyone and getting the right information at the right time can be difficult.
see all news