Sun School builds community and support at Woodlawn Elementary School.     The SUN team at Self Enhancement Incorporated (SEI) made a short video to help our community understand the many resources they provide at Woodlawn.  
Woodlawn Elementary School has a family resource navigator, Raquel Garcia, that works as a part of our Sun School Staff team. Raquel works alongside families to help reduce barriers and stressors in the home to promote success for all students and their families within our community. If you need support, all you have to do is fill out this form, and Raquel will reach out to you about support.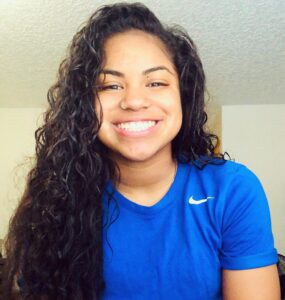 Sun School also needs support from the community.    Please click here if you are able to donate to Woodlawn SEI SUN.  Every little bit makes a difference.  
Maybe you have some wonderful stories to share about your experiences with Sun School, comment and share with us.